Subscribe to Resources Updates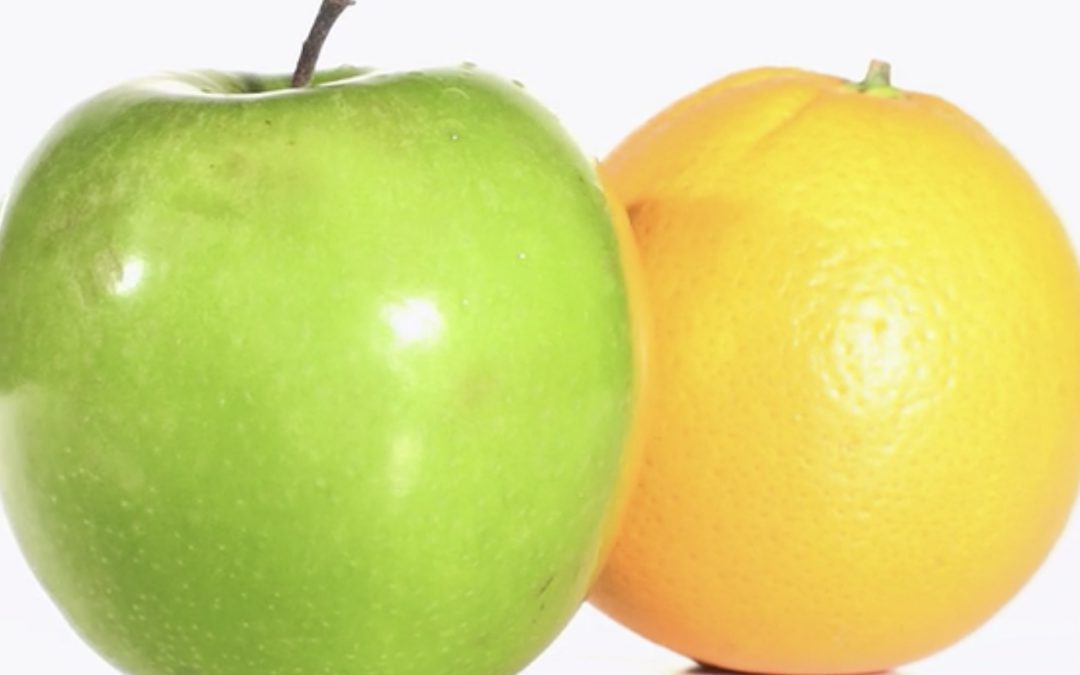 By Teri Ross, Vice President Sales & Client Relations March, 2023 "Not all transportation quotes are created equal." That's the cautionary message from Teri Ross, vice president of sales and client relations for PARS. "Quotes for...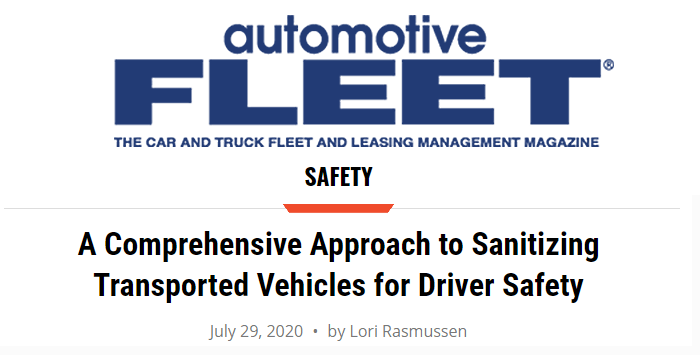 Automotive Fleet magazine just published a timely article written by PARS President Lori Rasmussen. A Comprehensive Approach to Sanitizing Vehicles provides a detailed list of ways to protect fleet drivers in the age of COVID-19. Click on this image to see the...
Uncategorized

Success Stories

News

Blogs
Clinical and Commercial Health Services Company Maximizes Asset Utilization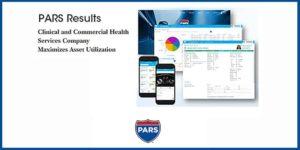 PARS ability to improve the utilization of a companys assets was exemplified by a recent project com...
Communications Company's Move from Vehicle Transport Carriers to Driveaway Brings Savings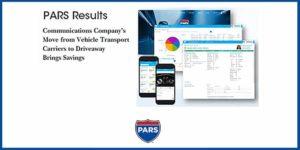 A global communications technology leader relied entirely on carrier vehicle transport of its tool-e...