How We Drive Customer Success
PARS is the fleet industry?s leading relocation provider, bringing a unique combination of proven experience, service quality and technologies to a relocation project is a must. Together, the company?and provider can develop a metrics-driven solution that combines vehicle driveaway, auto carrier service, storage management, license and titling, reconditioning & make-ready, detailing, body work, mechanical repair, and general maintenance services, all in support of ensuring the highest possible asset values.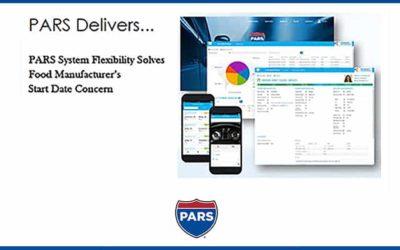 As with many companies, a food manufacturer?s delivery dates are a critical issue for conducting its business. A vehicle needs to arrive on the day a new employee starts. Period. In some instances, it may arrive on or before, but having a system that is capable of...
read more